About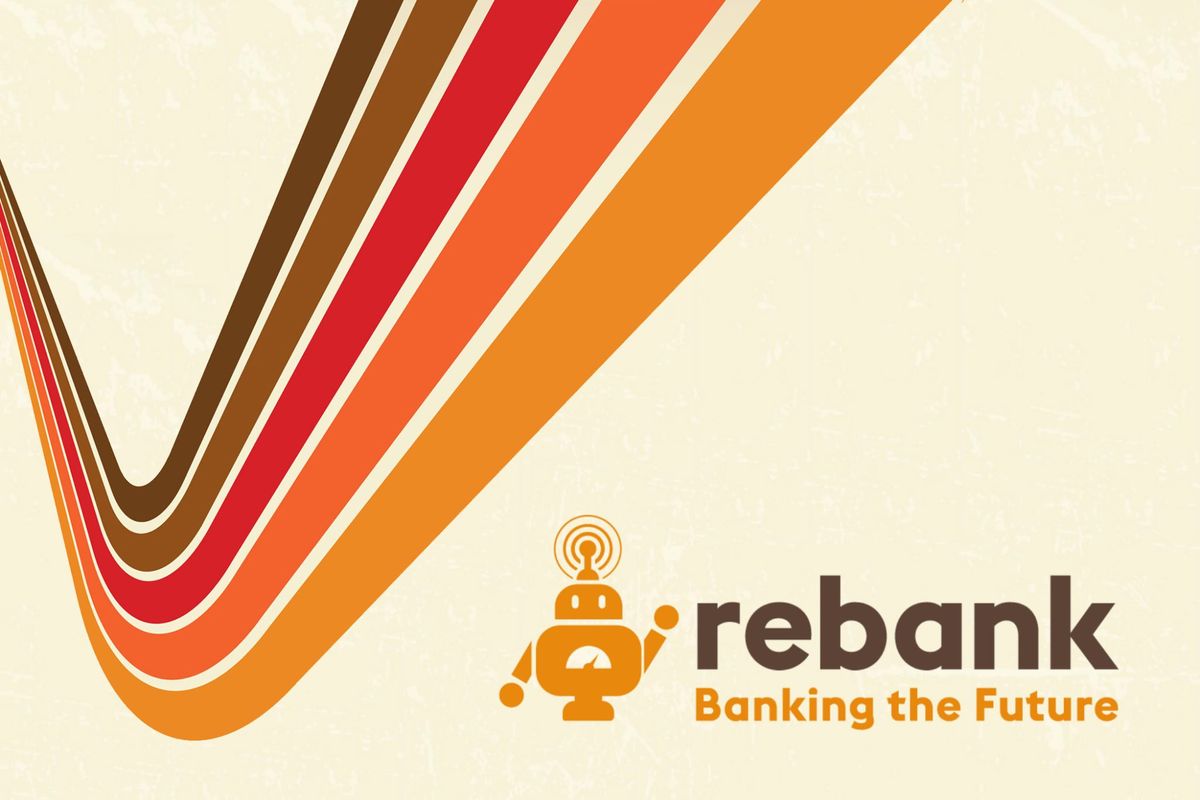 About
Hi, I'm Will Beeson. I've been building in fintech for the past eight years, first Allica, then BELLA and now a new venture tokenizing financial assets for improved retail access.
I've been writing and hosting discussions about fintech since 2016, which has allowed me to connect with amazing people and learn a lot more than I could have by myself. [vc_single_image image="6602" img_size="full" alignment="center"]I am an entrepreneur and operator working to shape the future of finance.
I was most recently co-founder and Chief Product Officer of BELLA, a US consumer digital bank built with the mission of injecting humanity, community and connection into banking. Launched in 2020, BELLA's values-based brand promise and full-service banking offering allowed us to quickly scale to touch hundreds of thousands of people in all 50 states with a core team of just 20.
Prior to starting BELLA, I co-founded Allica, a fully chartered bank in the UK. Allica was conceived to address a lack of available funding for small and medium-sized businesses and has lent more than £1bn to date (as of Q3 2022), recently becoming one of just a few profitable challenger banks in the world.
Prior to Allica, I did traditional finance (investments and banking) at Citigroup in New York and independent boutiques in Europe. I qualified as a CFA in 2012 and still enjoy the rigor of good old fashioned financial analysis.
My skills lie at the intersection of product, strategy and finance. I've found my fit at the creative stages of fintech, designing, building and scaling new businesses.
I hope you get value from Rebank. Feel free to connect anytime on LinkedIn or email.