api
Episode 41: An API Layer That Could Change Banking Forever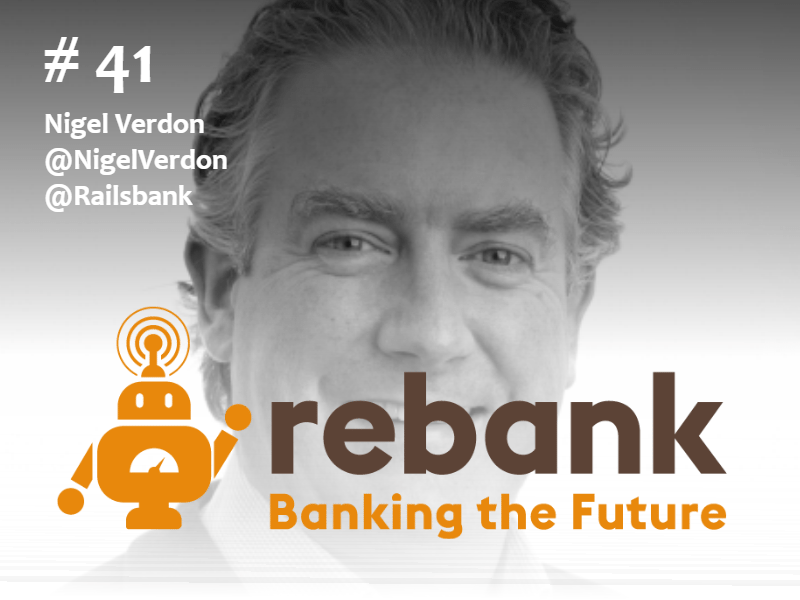 ---
Nigel Verdon is a pillar of the London fintech community. Prior to founding Railsbank, an API-layer connecting fintechs to a wide range of banking and payments services in five lines of code, he founded and ran CurrencyCloud, an API-based FX and payments solution, invested as a venture capitalist at Orange Growth Ventures, advised startups in the UK and Europe and traded FX at Nomura and Swiss Bank.
Banking-as-a-platform is regularly cited as the next phase of financial services evolution, and Railsbank is operating at the cutting edge of that trend.
As always, connect with us on Twitter, Facebook, LinkedIn or on our website at rebank.cc.
If you like today's show, please subscribe on iTunes, or your podcast platform of choice, and leave us a review.
Thank you very much for joining us today. Please welcome, Nigel Verdon.