AML
Building a Dominant Global Data Business with ComplyAdvantage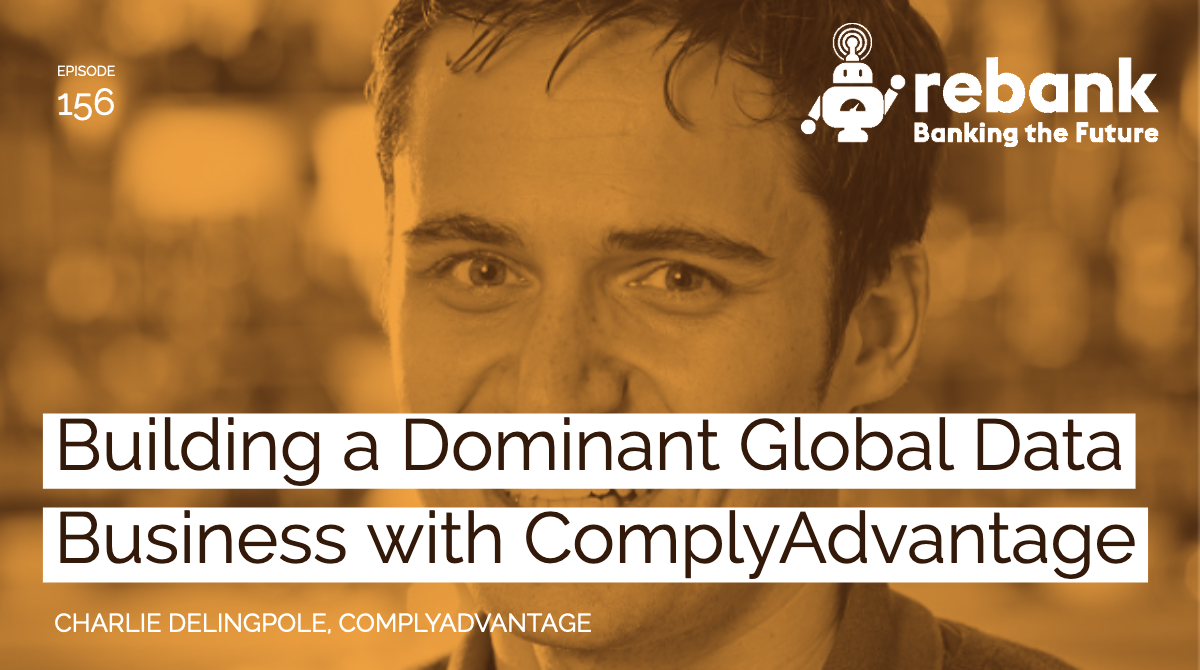 ---
Charlie Delingpole is the Founder and CEO of ComplyAdvantage, a global AML, sanctions screening and transaction monitoring company.
Backed by Balderton and Index, the latter of which led a $30-million Series B in the company in January, ComplyAdvantage is scaling beyond financial services to deliver real-time compliance monitoring across industries.
We're joined in today's conversation by Aman Ghei, a Principal at Finch Capital, one of the most active early stage fintech funds in Europe and Southeast Asia.
For all of our past episodes, and to sign up to our newsletter, please visit www.rebank.cc.
Thank you very much for joining us today. Please welcome, Charlie Delingpole and Aman Ghei.