banking
Episode 12: How to Start a Bank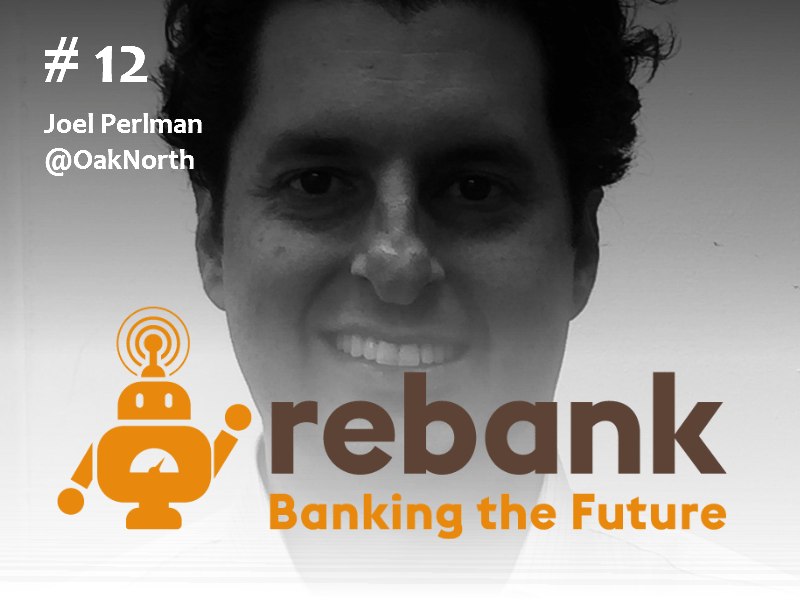 ---
Joel Perlman is a UK-based serial entrepreneur.
After starting his career at McKinsey, Joel eventually left to co-found Copal Partners, a financial research outsourcing company with his business partner, Rishi Khosla. Over a period of 12 years, they grew the business to almost 3,000 people before selling it to Moody's in 2014.
Subsequently, Joel and Rishi founded OakNorth, a new UK bank focused on lending to entrepreneurs and mid-sized growth companies. From an outsider's perspective, OakNorth seems to approach banking in a pragmatic, entrepreneurial way, seeking cost effective, non-traditional ways to deliver value for customers and outcompete incumbent banks.
Formally launched in 2015, OakNorth is to date the only completely new UK bank to break even, doing so in an amazing 11 months.