banking
Episode 18: The Trouble with Legacy Systems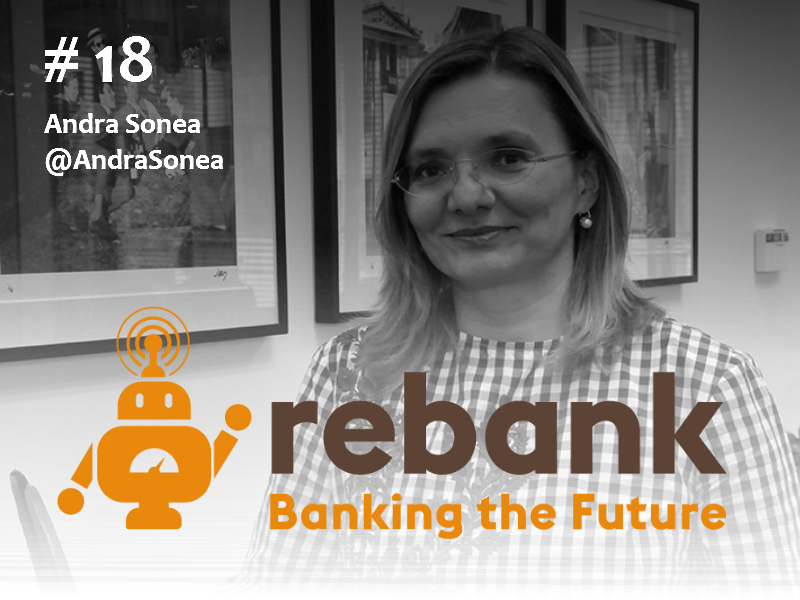 Andra Sonea is a banking systems specialist. Until recently Lead Solutions Architect within the Innovation & Digital Development Directorate at Lloyds Banking Group in London, Andra is currently pursuing a prestigious Anthemis Fellowship to build on her work in banking systems architecture.
Andra has been involved in fintech for many years and is a keen supporter of collaboration between financial services institutions and start-ups.
Prior to joining Lloyds in 2014, Andra worked for over fifteen years as an international technology consultant with IBM, SAP, EY and KPMG, gaining first-hand experience building and transforming IT architecture at some of the world's largest banks.
Today's episode was a fascinating dive into the challenges faced by incumbent banks struggling with legacy systems issues.
Andra is active on Twitter @andrasonea. Definitely check her out.