banking
Episode 21: Neobanks & Financial Inclusion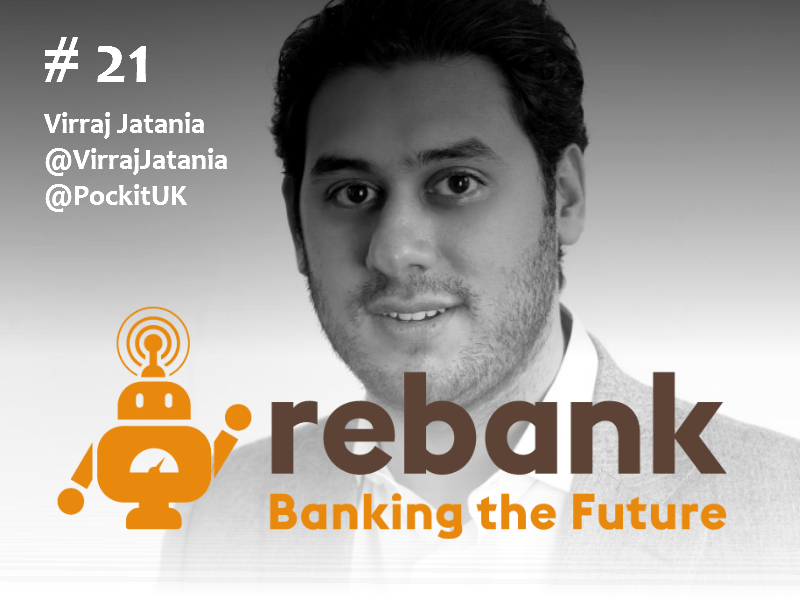 Financial inclusion is a global issue. In fact, it's probably more global than most of us think. Even in developed markets like the UK, US and Western Europe, there are huge numbers of unbanked people.
Pockit, a UK-based neobank, is addressing that problem in the UK. Launched in 2014 and currently serving 123,000 customers, Pockit is making a profound impact on the lives of a huge number of financially underserved individuals.
Virraj Jatania, Founder and CEO of Pockit, joins us in Episode 21 to talk through the problem they're solving and the strategies they're employing to do so.
We get into the economics of "neobanks," non-bank fintechs that leverage third-party authorizations to offer bank-like products.
Let us know what you think on Twitter @rebankpodcast or @will_beeson.
Connect with us via Twitter, Facebook, LinkedIn or www.rebank.cc to continue the conversation.
We hope you enjoy today's episode.