AI
Episode 28: Fintech Venture Investing & The Future of Data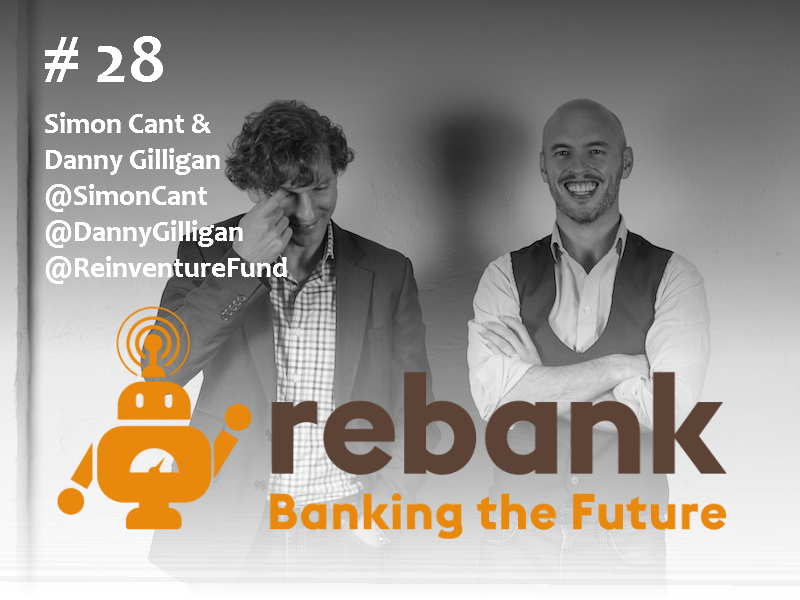 ---
Today we're thrilled to be joined by Simon Cant and Danny Gilligan, founding partners of Reinventure, an Australia-based, fintech venture capital fund.
Simon and Danny are entrepreneurs, and they bring that experience and mindset to venture investing.
We cover a number of interesting topics today, including how Reinventure thinks about fintech investing, how best to engage and support startups, where fintech is going in the next decade, the untapped opportunity in data and more.
If you like today's show, reach out. Tweet at us @rebankpodcast or at me, your host, @will_beeson. You can subscribe to Rebank on iTunes or your podcast platform of choice.
Thanks so much for joining us today. Please welcome Simon Cant and Danny Gilligan.