banking
Episode 29: Core Banking in the Cloud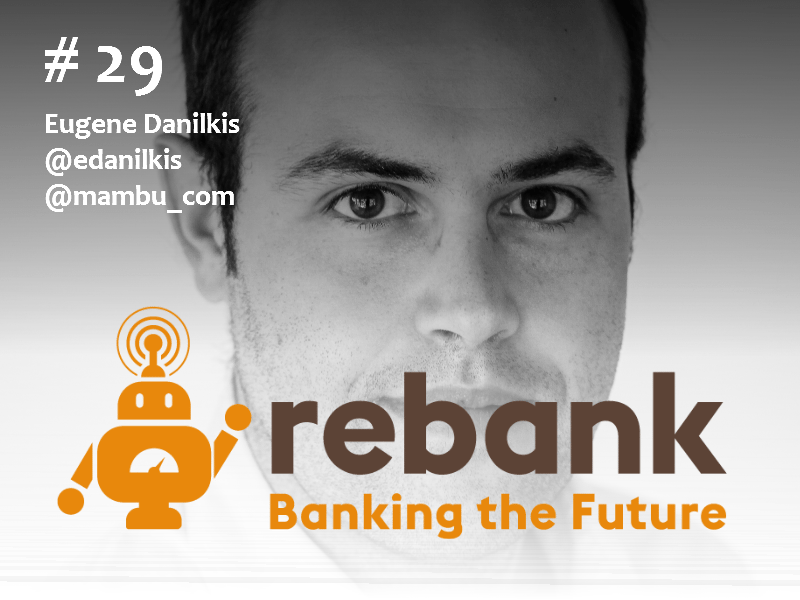 ---
Eugene Danilkis is co-founder and CEO of Mambu, a banking technology provider based in Berlin.
Eugene is literally a rocket scientist: He led a software engineering team developing NASA-certified software for the International Space Station prior to founding Mambu.
Mambu is a cloud-based technology platform that enables banks and fintechs to rapidly address new market opportunities and reduce the high costs previously associated with software licenses, maintenance and in-house infrastructure. Mambu supports a range of customers all over the world, including OakNorth, a new UK bank we covered in Episode 12, when we sat down with their co-founder Joel Perlman. If OakNorth's early success is any indication, Mambu is a powerful platform. We've touched on core technology in a few episodes recently, which has been a conscious decision.
Even with all the coverage around fintech, it can be tough to get clear, comprehensive insight into one of the most important components of banking & fintech success: core technology.
Please enjoy today's episode with Eugene Danilkis.