banking
Episode 3: The Digital Banking Revolution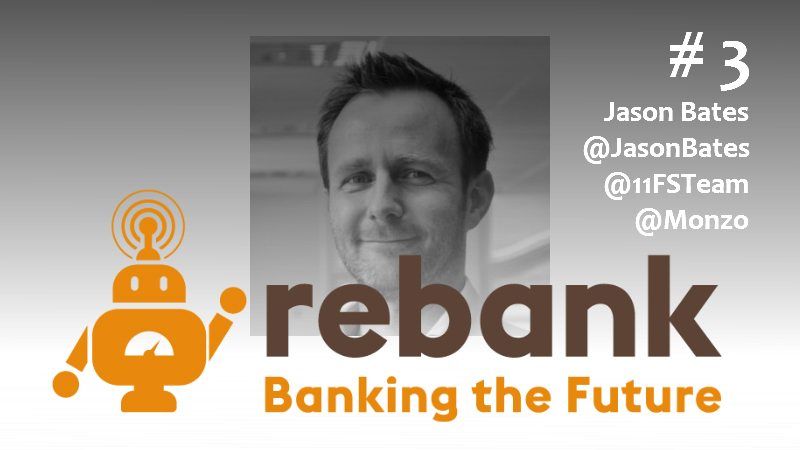 ---
This week, we're joined by Jason Bates, co-founder of 11:FS and the bank formerly known as Mondo.
Banking is becoming digital. In the UK, four digital-only retail banks are poised for roll-out, and the trend extends to Europe, the US, Canada, and much of the rest of the world.
Jason has extensive experience in digital transformation in banking, including co-founding not one but two digital challenger banks, Mondo (a.k.a. Monzo after a recent name change) and Starling.
Join us for a deep dive into the problems digital banks are trying to solve and where banking is likely to go from here.