banking
Episode 30: The Future of Bank-Fintech Collaboration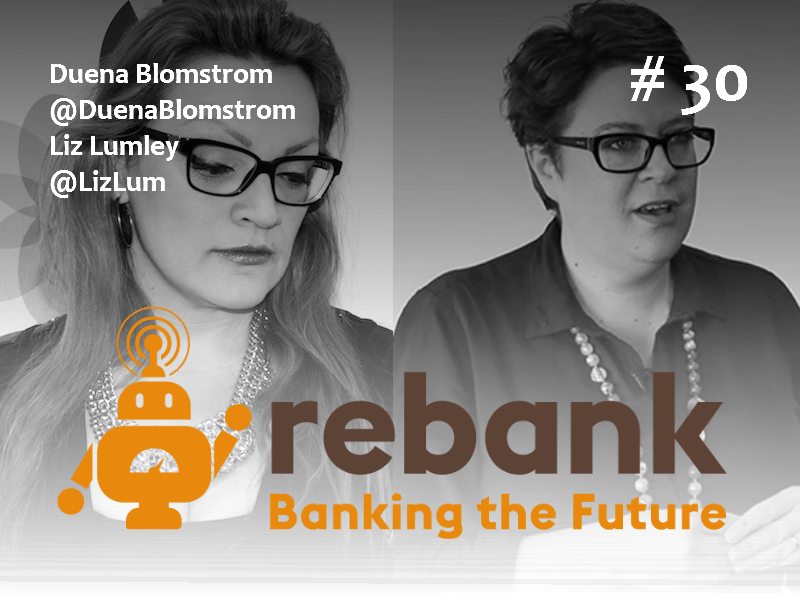 ---
Today, we're joined by two of the Queens of Fintech, Duena Blomstrom and Liz Lumley, for an insightful conversation about bank-fintech collaboration, plus an exclusive announcement from Duena.
Duena headed sales for Meniga, a successful Icelandic fintech startup, from 2010-2015. Duena has been investing in and advising fintech startups since then, especially on commercial and go-to-market strategies.
Liz ran StartupBootcamp Fintech's 2015 London program and then led ecosystem development for the accelerator. She is currently Managing Director for Thought Leadership at Rainmaking, one of the parent companies of StartupBootcamp.
If you like today's show, reach out. Tweet at us @rebankpodcast or at me, your host, @will_beeson. Connect with us via Twitter, Facebook, LinkedIn or our website www.rebank.cc.
To find out more about Duena's exciting new endeavor, visit www.finwinners.com.