banking
Episode 33: How the OECD is Looking to Make Fintech Work for All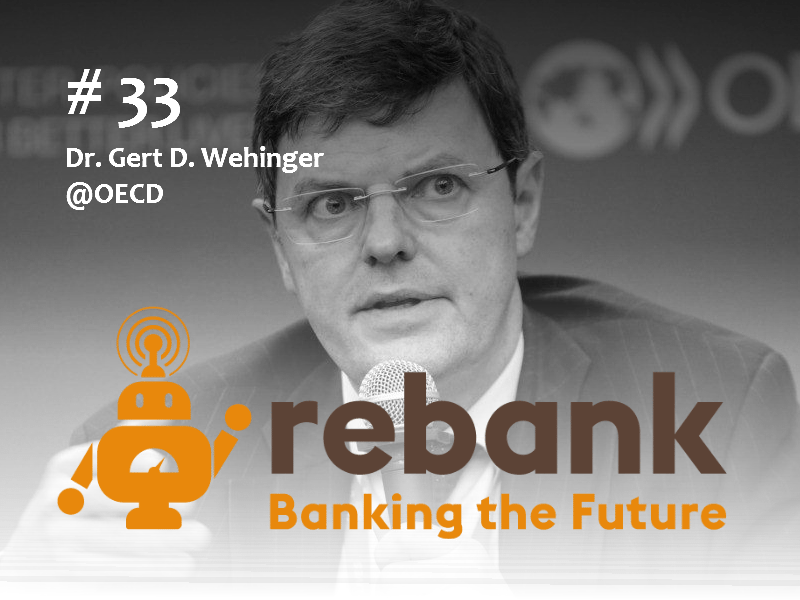 ---
Today, we're thrilled to be joined by Gert Wehinger.
Gert is a Senior Economist at the Organization for Economic Cooperation and Development (OECD). In nearly 20 years at the OECD, Gert has worked on subjects including financial market structure and stability, economic policy and regulation, and engagement of the private financial sector.
Gert is the author of various publications, including numerous articles on financial markets and a book on high and chronic inflation and stabilization policies.
Currently, Gert is studying the impact of fintech and disruptive innovation in finance, in the context of economic growth, development and stability.
In this conversation, we explore the powerful potential of fintech to improve economic and social well-being in both developed and developing countries.
Connect with us via Twitter, Facebook, LinkedIn or www.rebank.cc to continue the conversation.