accounting
Episode 36: The Convergence of SME Banking & Accounting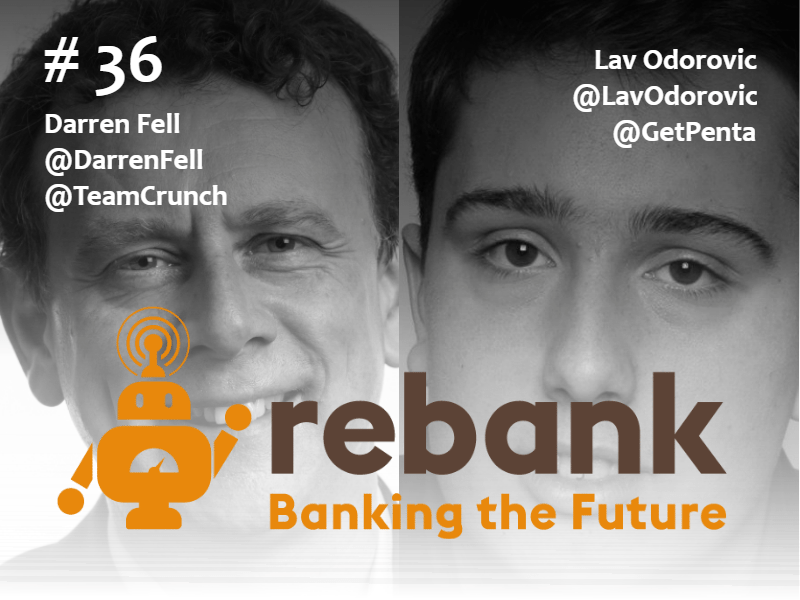 ---
Darren Fell is the Founder and CEO of Crunch, one of the original cloud-based accounting platforms, launched in 2009. Crunch serves thousands of sole traders and small businesses in the UK with an ever-increasing range of accounting and financial services products.
Lav Odorovic is Co-Founder and CEO of Penta, a Berlin-based neobank offering banking services to early-stage technology companies.
Today's conversation explores the convergence of banking and accounting, two closely related and until now separate services for SMEs.
If you enjoy today's show, we'd love to hear from you. Feel free to connect with us on Twitter, Facebook, LinkedIn or www.rebank.cc.
Thank you very much for joining us today.