banking
Episode 5: All About Payments & Remittances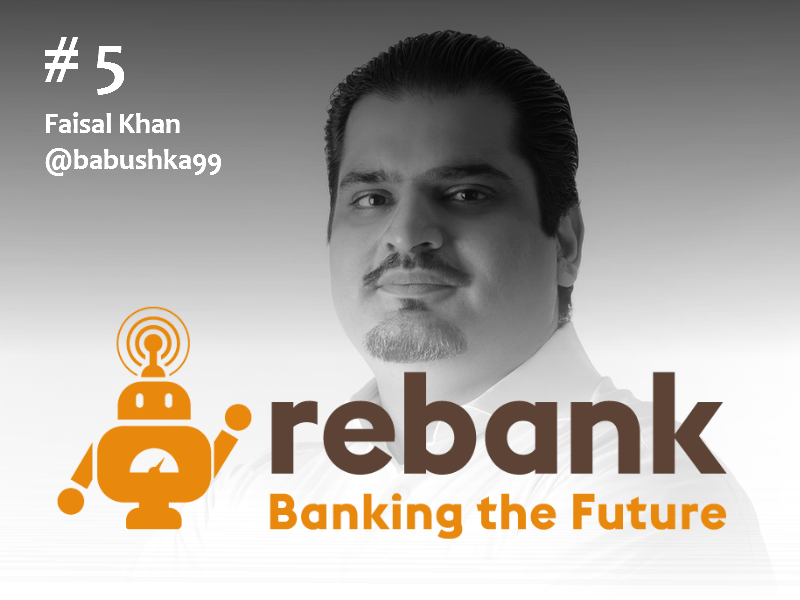 ---
In Episode 5, we're joined by payments & remittances guru Faisal Khan.
Faisal is a banking and payments consultant providing advisory services to banks, financial services companies and startups.
He specializes is cross-border money transfer and all aspects of the value-chain associated with it, across B2B, B2C and C2C.
Faisal has extensive knowledge in the design, integration & operation of payment networks and systems for international money transmission.
Two things set Faisal apart in this space in my mind: his practical knowledge, based on extensive, on-the-ground research across the developed and developing worlds, and the depth of his knowledge around licensing, regulatory frameworks, and compliance.
Faisal is extremely active on Quora as well at his own content-rich website faisalkhan.com. He is also on Twitter @babushka99.