Asia
Episode 7: Fintech in Asia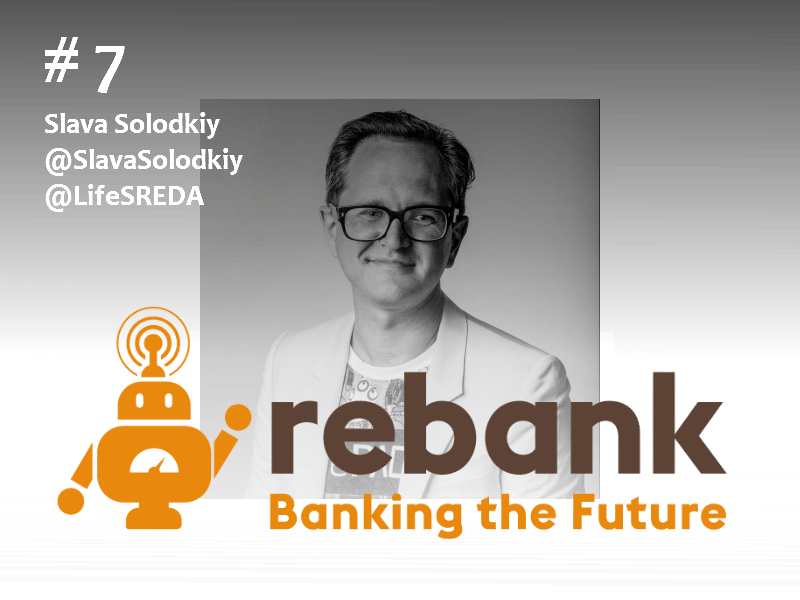 ---
Slava Solodkiy founded Life.SREDA, a fintech-focused VC fund, in 2012 and has been running it ever since. Life.SREDA 1, which was focused on A-rounds in the US and Europe, invested $40m in 13 companies including Fidor, Moven, Simple, Anthemis, SumUp and Rocketbank.
In November 2014, Life.SREDA launched its second fund, a $100m fund focused on B-rounds in Asia. So far, fund 2 has invested in companies including Fastacash, Mobikon, Lenddo, Ayannah and SoftPay.
Life.SREDA also runs a $100m global blockchain fund.
Slava and his team at Life.SREDA also regularly produce amazing fintech reports, including Money of the Future, which I'd highly recommend anyone with an interest in the space check out.