banking
Episode 8: The Investor's View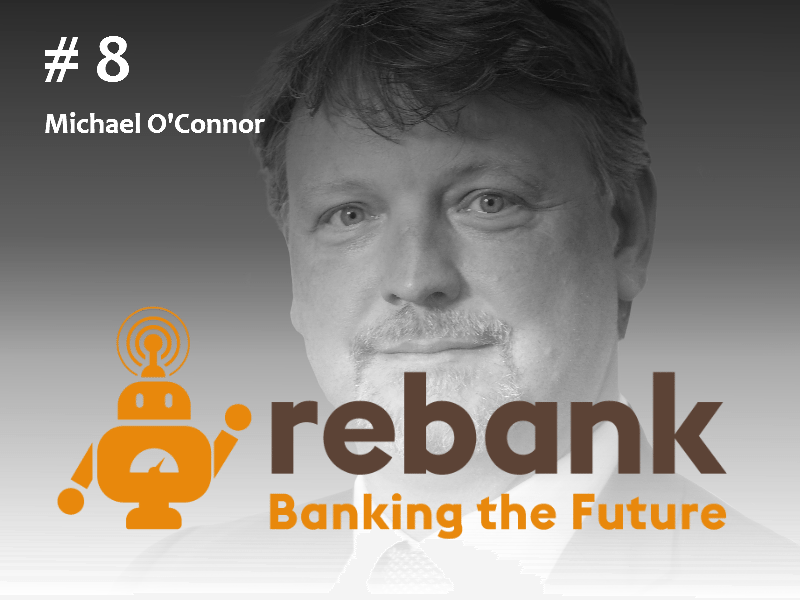 ---
Michael O'Connor is a fintech & banking advisor and investor with extensive experience analyzing, structuring and investing in banking and financial services deals.
Before going independent earlier this year, Michael was a portfolio manager looking at credit and banking transactions for Arrowgrass Capital Partners, a prominent, London-based, financial services-focused alternative investment fund.
Prior to Arrowgrass, Michael was a founding partner at Portman Capital Partners, where he advised UKFI and HM Treasury on alternative disposal strategies for UK government-owned banking assets.
Michael has also worked in various senior roles at GLG Partners, Polygon Investment Partners, Deutsche Bank and ABN Amro.
Michael is a superbly sharp, thoughtful guy with keen insight into where banking and fintech are going and why.