AML
Episode 9: KYC, AML & General Musings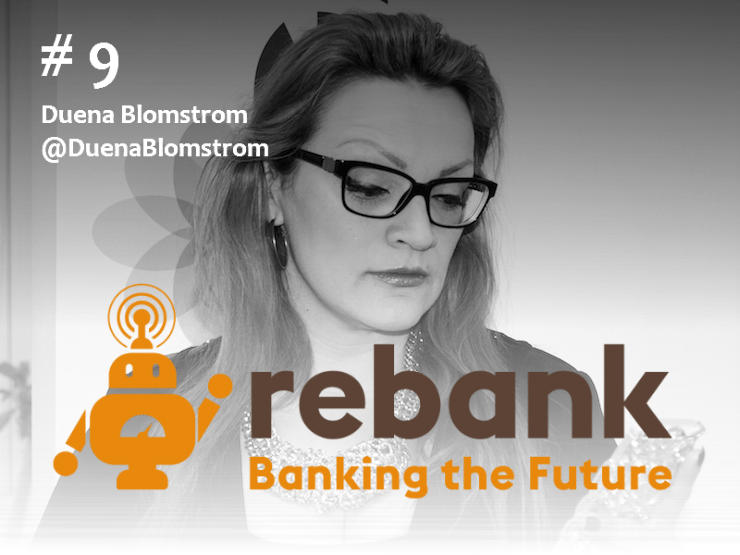 ---
Duena Blomstrom is an independent digital banking consultant, entrepreneur, VC, speaker and, in her words, "uncomfortably opinionated blogger."
For the past 18 years, Duena has worked across Telco and Finance on strategy and consulting for sales and marketing, including a 5-year stint as Head of Sales and Marketing for Meniga.
During her time at Meniga, the company went from being a tiny Icelandic start-up to a market leader in customer engagement.
Duena works at the intersection of technology and behavioral science. She's passionate about helping banks transition from thinking product set to thinking customer needs.
She's a regular guest on blogs and podcasts including Breaking Banks, and we're lucky to have her with us today.