Insights
Fintech for SMEs is the Next Big Thing (Again)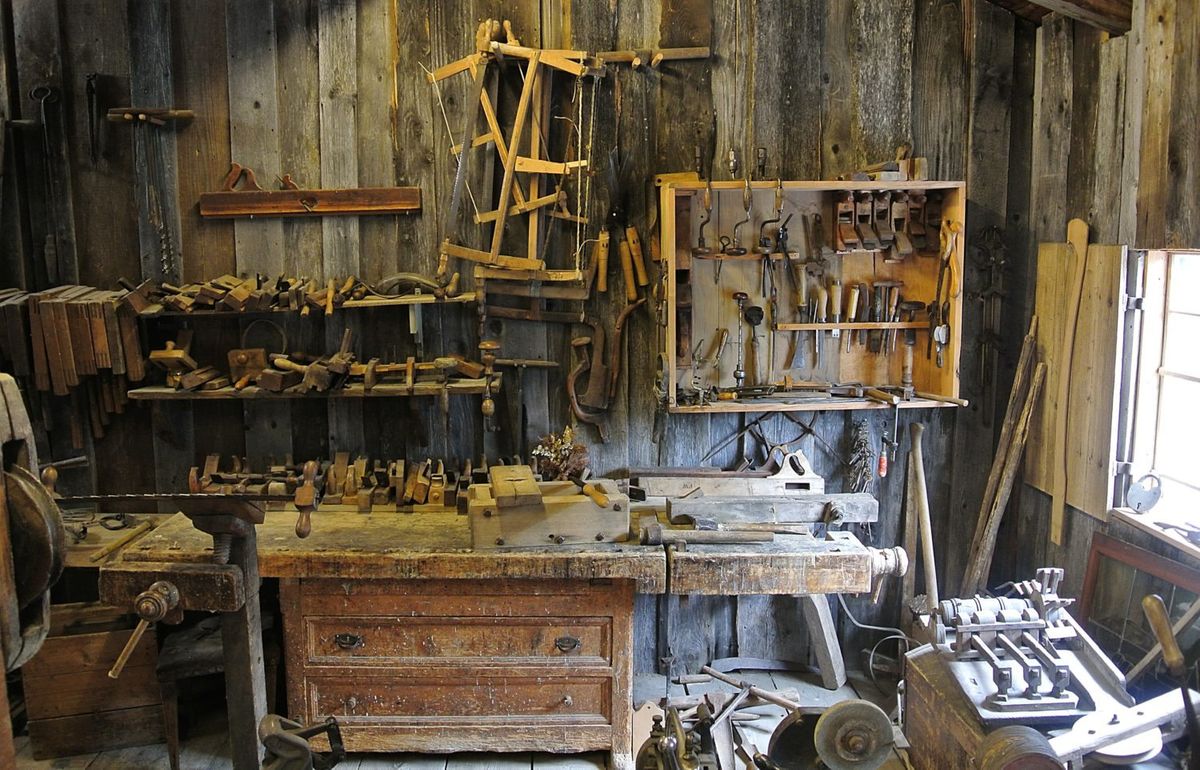 In the excitable world of fintech, companies, technologies, business models and customer segments rise and fall in popularity with speed and volatility matched only by Bitcoin.
After ridding the world of outdated, predatory incumbent banks in the interest of honest, hardworking, iPhone-wielding men and women, fintech was going to fundamentally address the woefully inadequate financial services available to small and medium-sized enterprises (SMEs).
However, nine years on from the 2008 financial crisis, retail customers still by and large seek financial services from incumbent organizations, and SMEs are hardly better off than they were before.
In the early days of post-2008 fintech, a number of prominent alternative lenders in the US and UK, including Kabbage, Funding Circle, MarketInvoice and others, stepped into the void when banks stopped extending credit to SMEs. In the same period, a few high-profile payments companies, including Square, Stripe and Klarna, developed payment services for small and medium-sized businesses.
Unfortunately, since then, there hasn't been much action in SME fintech. Until now.
This article is an announcement of the renewed focus on fintech solutions for SMEs. Fintech for SMEs is the next big thing. Again.
Of course, I'm biased. As part of the founding team of Civilised Bank, a new UK bank focused on the SME segment, I have been certain of the opportunity in this space for a few years.
So, don't take my word for it. Let's hear from the broader fintech community.
Slava Solodkiy, Managing Partner at Life.SREDA, a Singapore-based VC firm that has invested in the likes of Fidor, Moven, Simple and Anthemis, says "fintech for SMEs is booming right now and demand for 'Simple banks for entrepreneurs' will rapidly [increase] during the current year."
In a recently published blog post, Slava identified four startup banks he sees as particularly well-placed to capitalize on the SME opportunity. In addition to Civilised Bank (thanks for the shout out, Slava), he points to neobanks Holvi, Tochka and Tide, fintechs that offer bank-like services without banking licenses.
Holvi, a neobank which targets the sole trader space with a digital-only proposition, was acquired in 2016 by BBVA. In Slava's view, that move "confirms the attractiveness and growing importance of the prosumer/solopreneur/microenterprise segment."
Tide, a UK-based neobank, launched just last week. According to City A.M., "the new app, the first [in the UK] aimed at companies, allows users to set up a fully functioning business account, complete with UK sort code and account number and a Tide Mastercard for daily expenses, in mere minutes using their passport or driving licence as ID."
Like Holvi, Tide has garnered the support of highly-respected fintech players. Eileen Burbidge, Partner at Passion capital, led a $2m round for the company in 2016. Burbidge, who is also the UK Treasury's Fintech Envoy and a member of the UK Prime Minister's Business Advisory Group, chairs Tide's Board of Directors.
Marko Wenthin, Co-Founder of solarisBank in Germany, has similar views on the relevance of SME plays. In a great recent article, Marko wrote that "the most talked-about fintechs are often the B2C companies, but that isn't necessarily where all the opportunity is…One segment that will get increased attention in 2017: fintech services for small and medium-sized enterprises." That's a powerful message from solarisBank, which given the nature of its business sees a range of fintech business models.
"Even though some fintechs like Kontist, Holvi, Lendico and Funding Circle have already begun focusing on SMEs, in my opinion, there's a lot of ground to cover," Marko says.
The difference between where we've been and where we're going in SME fintech is dramatic. So far, we've observed alternative lenders providing capital to SMEs at steep interest rates. We've seen payment processors extending the reach of existing payment networks like Visa and MasterCard to small businesses. Both of these developments have been important, but they haven't been transformative.
The next wave of SME fintech – the one the market will get increasingly excited about – will be based on the convergence of currently disparate components of the small business experience. Going forward, we will see the increasing integration of invoicing, reconciliation, cash management and financial accounting into banking and vice versa. Innovative accounting software companies like Xero and Crunch are already building platforms to support small businesses with a wide range of finance and accounting needs, and API-based systems are making it far easier to connect new components into single, comprehensive solutions.
Marko makes the integration point in his piece, too: "integrating banking services directly into SME value chains will create the next-level of SME-fintech cooperation. Automation around predictive financing in combination with accounting and collateral management rather than traditional static lending will be cornerstones of such development."
Combine technological innovations like Artificial Intelligence and the Internet of Things with API-based platforms, and financial services for SMEs will change dramatically.
Regulators, too, are beginning to take steps to encourage innovation in business banking. The Competition and Markets Authority (CMA) in the UK published results of a market investigation in mid-2016 in which they mandated that banks must soon provide transparent pricing and portable transaction histories to business customers to encourage account switching.
Furthermore, don't forget one of the most important differences between retail and business customers: SMEs expect to pay for banking, while retail customers often don't.
According to a blog post by Strands Finance, "SMEs are no longer an afterthought for banks. They now represent a lucrative money-spinner, and we're not talking about loans. We're talking about digital tools that SMEs not only want, but are crying out and willing to pay for." The post goes on to say that "SMEs don't want a mere service provider anymore. They want a business partner — an entity that understands their needs and helps them to solve their business problems and more onerous, time-consuming tasks in a cost-efficient, convenient manner."
Strands' points are true, but banks and fintechs aren't yet providing these solutions.
The focus of fintech is shifting to SMEs. Take note.