neobank
Founder Sessions - David Velez, Nubank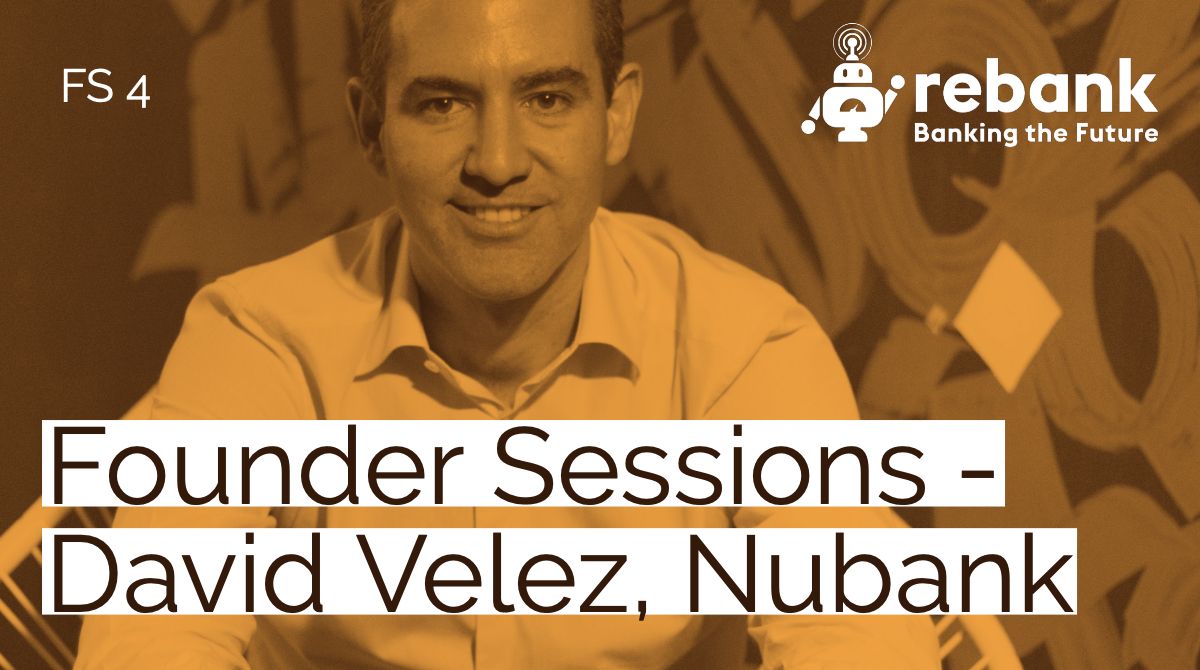 ---
Welcome to the fourth instalment of our Founder Sessions series, where we go rapid fire on a few topics with leading fintech founders. Today, we connect with David Vélez, Founder and CEO of Nubank, the leading financial technology company in Latin America.
Nubank has 5 million credit card customers, 2.5 million bank account customers and has raised $420 million from investors including Sequoia, Tencent, Tiger Global, QED, Founders Fund and more.
As always, connect with us on Twitter, Facebook, LinkedIn or on our website at rebank.cc.
If you like today's episode, please subscribe on iTunes, or your podcast platform of choice, and leave us a review.
Thank you very much for joining us today. Please welcome, David Vélez.