banking
Episode 43: How London Became the World's Fintech Capital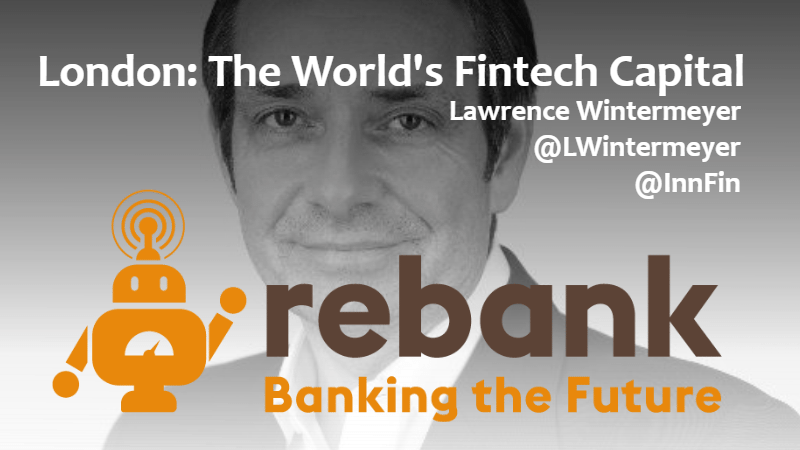 ---
Lawrence Wintermeyer (@LWintermeyer) is the CEO of Innovate Finance (@InnFin), an independent membership association that represents the UK's global FinTech community. Founded in 2014, Innovate Finance looks to accelerate the UK's leading position in the global financial services sector by supporting the next era of technology-led financial services innovators.
During our conversation, Lawrence references Innovate Finance's recent sandbox paper, which is available at industrysandbox.org. Innovate Finance itself is very active online at innovatefinance.com, and also supports the global fintech hubs federation, which has a great website at thegfhf.org.
As always, connect with us on Twitter, Facebook, LinkedIn or on our website at rebank.cc.
If you like today's show, please subscribe on iTunes, or your podcast platform of choice, and leave us a review.
Thank you very much for joining us today. Please welcome, Lawrence Wintermeyer.