banking
Making Banking 10x Better with Former Barclays CEO Antony Jenkins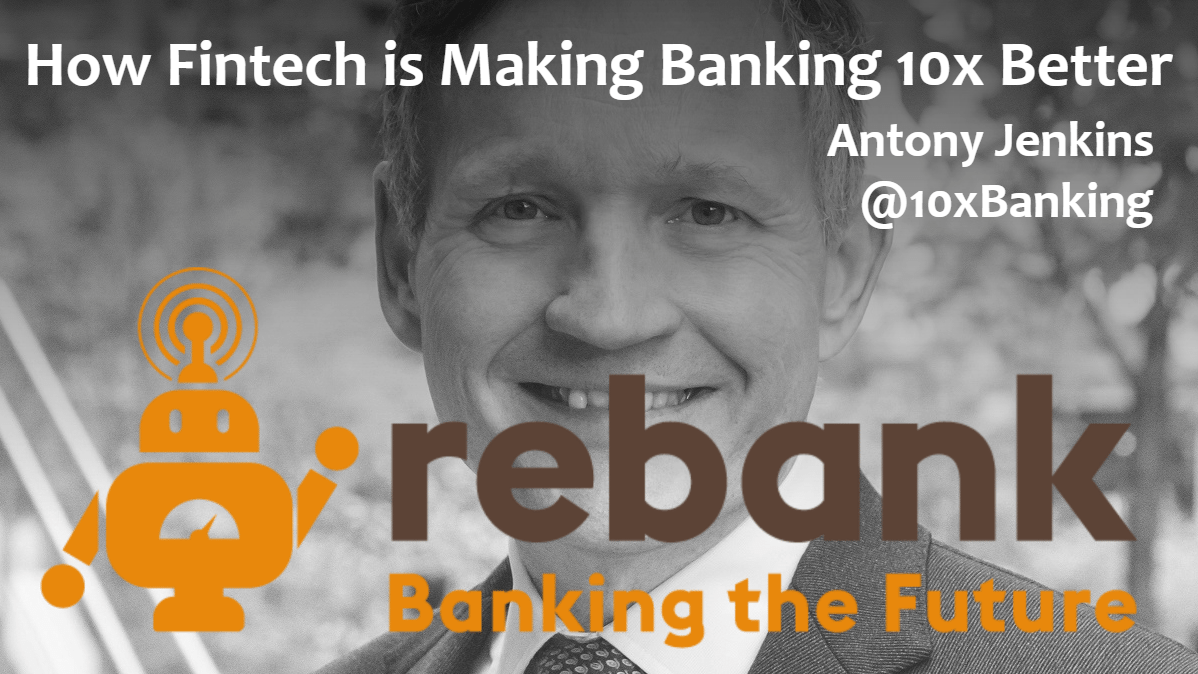 ---
Antony Jenkins is the Founder and Executive Chairman of 10x Future Technologies, a UK-based fintech company creating digital platforms for banks.
Antony is also Group Chairman of Currencies Direct, an FX and international payments provider, and a board member of Blockchain, one of the leading software platforms for digital assets, backed by the likes of Lightspeed, Google Ventures and Sir Richard Branson. Antony also sits on the digital advisory council of Fannie Mae and is a member of a consultative working group for ESMA, the European financial regulatory institution.
From 2012-2015, Antony served as CEO of Barclays Bank.
At 10x, Antony and his team are building a digital bank for Virgin Money in the UK and speaking with banks around the world about implementing end-to-end-digital capabilities. Investors in 10x include Ping An, the China-based technology giant who was the primary investor in the £34m Series A funding round for 10x last September – the largest ever Series A for a European fintech firm.
If you're interested in the topics we discuss today, subscribe to our mailing list at www.rebank.cc.
Thank you very much for joining us today. Please welcome, Antony Jenkins.