banking
Open Banking with Starling Bank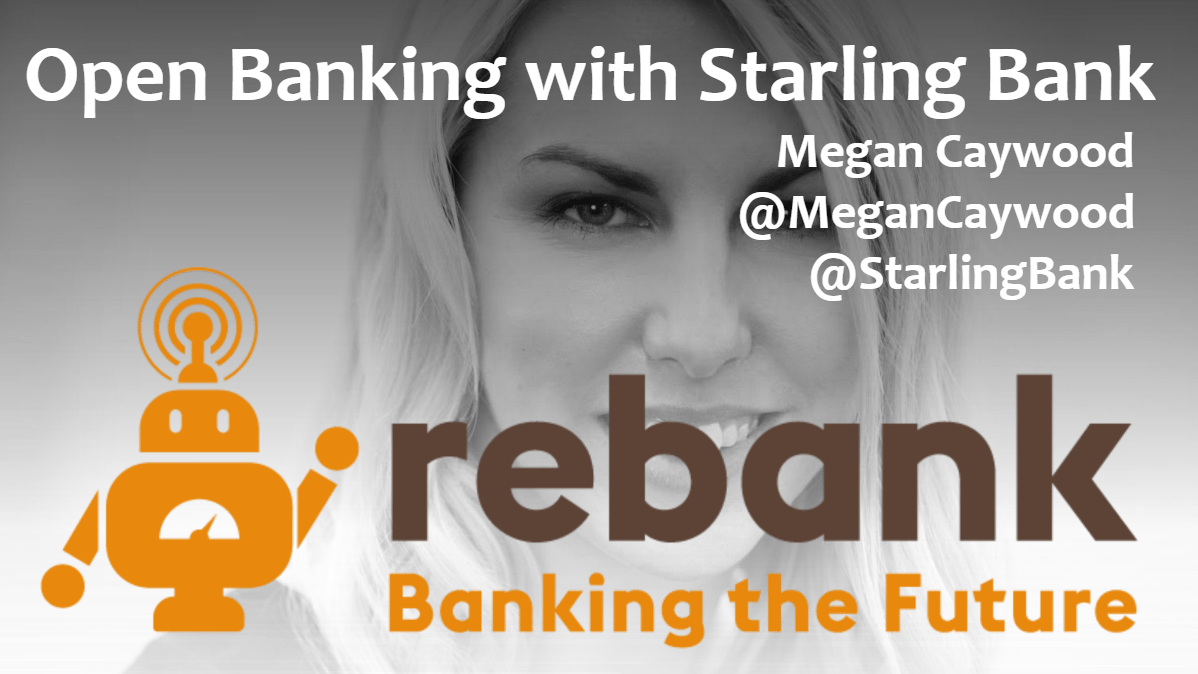 ---
Megan Caywood is the Chief Platform Officer at Starling Bank, one of the UK's newest and most tech forward banks. Megan is responsible for the design and development of Starling's API strategy and the bank's marketplace, both of which we discuss in detail in today's conversation.
And what a timely conversation it is. PSD2 in Europe and Open Banking in the UK took effect on Saturday, January 13th, the day after we recorded this episode, making effective one of the most dramatic changes to the banking industry in decades.
Open data models, APIs and multi-party customer experience are core to Starling's model in the same way they are those of Google, Apple, Facebook and others. It's unclear how quickly the impact of Open Banking will be felt or exactly how the legislation will affect the market, but it could be transformational.
As always, connect with us on Twitter, Facebook, LinkedIn or on our website at rebank.cc.
If you like today's show, please subscribe on iTunes, or your podcast platform of choice, and leave us a review.
Thank you very much for joining us today, please welcome Megan Caywood.