future
Tech, Talent and Diversity in a Changing World with Russ Shaw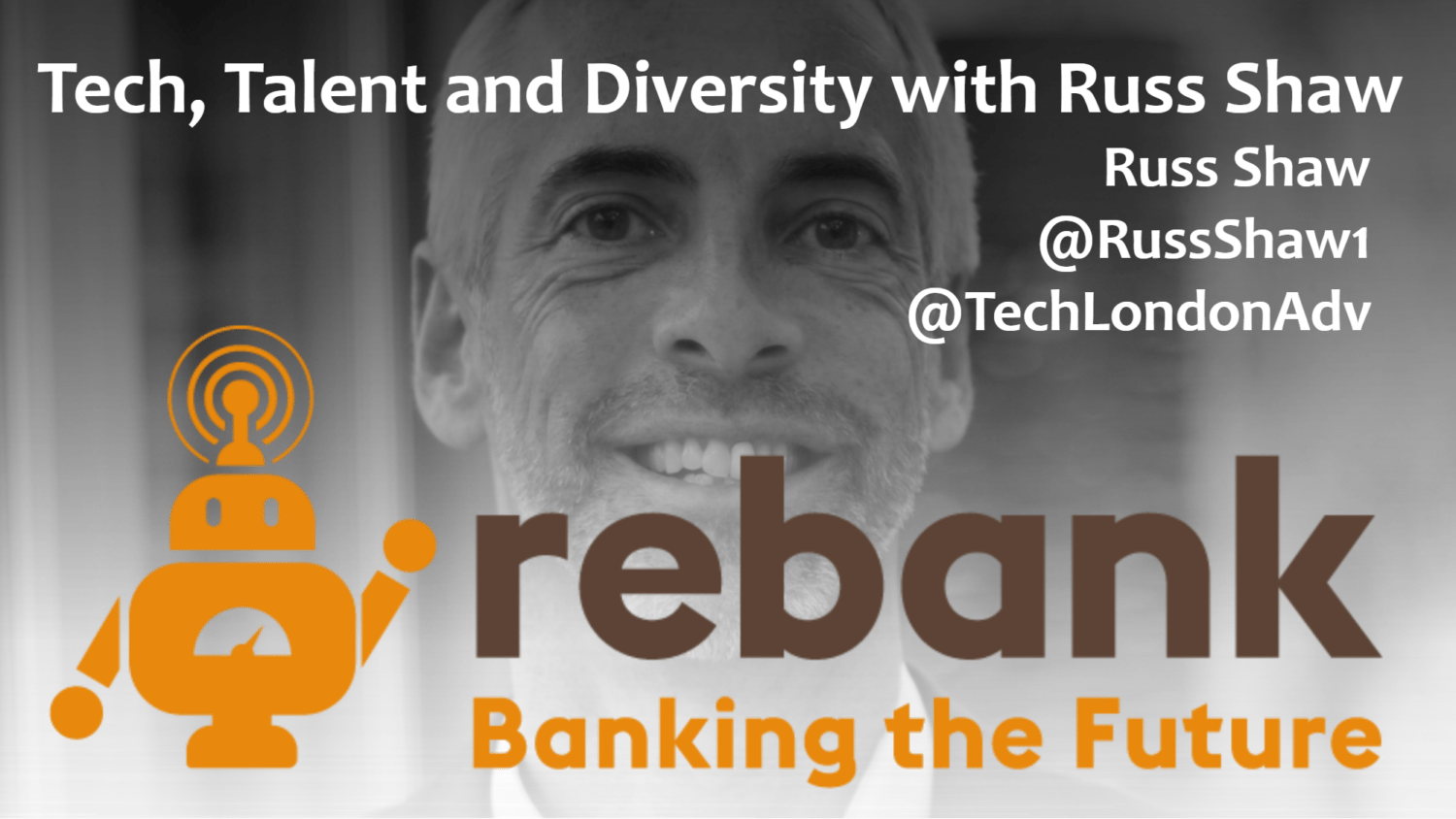 ---
Russ Shaw is the Founder of Tech London Advocates (TLA), a private sector led group of leaders promoting London's technology sector and addressing the issues on the horizon. The group is a not-for-profit community of individuals with aspirations to build and promote London as a world leading digital and technology city.
Russ has led a long and illustrious career in technology and telecom, including serving as the Chief Marketing Officer of O2, the Global Innovation Director for Telefonica and Managing Director, EMEA for Skype.
In addition to his work at TLA, Russ is a non-executive director of three tech companies, two of which are publicly listed, and an angel investor.
If you enjoy today's show, please subscribe on iTunes, or your podcast platform of choice, and leave us a review.