AI
Episode 42: The Component Layer Revolution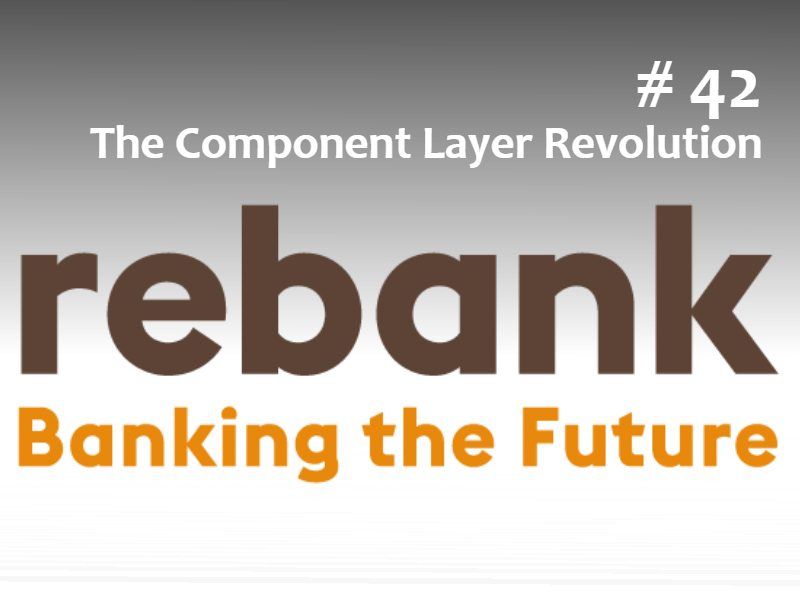 ---
Peeling back the banking stack, one layer at a time.
This week, we've put together a special show looking at a couple of the biggest topics in fintech.
Rebank is lucky to host some of the most noteworthy figures in fintech. The perspective and insight they provide is often an indicator of where things are going. One of the trends we've discussed on the show in the past is the move to component front, middle and backend layers to replace proprietary pieces of the financial services technology stack.
Today, we start by taking a closer look at that trend before digging into data analytics, AI and machine learning. We wrap up by looking at the potential for quantum computing to change the way we think about processing for different types of tasks.
If you enjoy today's show, reach out! Connect with us on Twitter, Facebook, LinkedIn or on our website at rebank.cc.
For more on the topics covered today, check out the full episodes on our website, iTunes, or your podcast platform of choice.