The Fastest Growing Digital Bank in the World with Nubank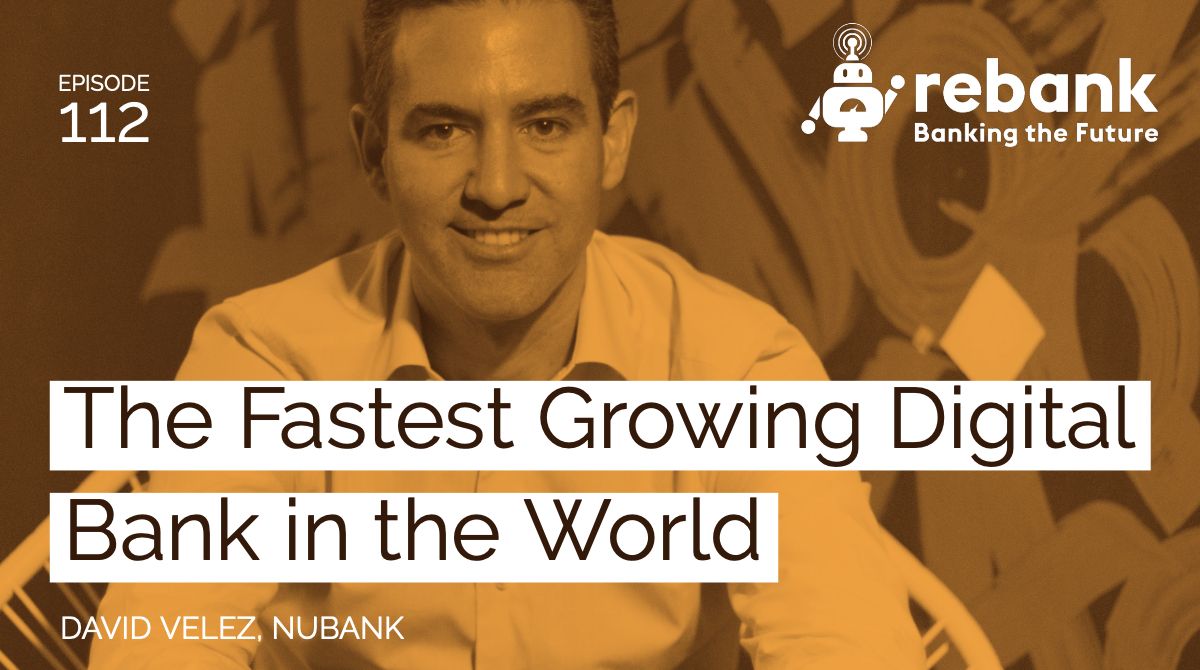 ---
David Vélez is the Founder and CEO of Nubank, the leading financial technology company in Latin America.
Nubank has 5 million credit card customers, 2.5 million bank account customers and has raised $420 million from investors including Sequoia, Tencent, Tiger Global, QED, Founders Fund and more. Nubank was recently named the 3rd most innovative company in Latin America by Fast Company.
Before founding Nubank in 2013, David was a Partner at Sequoia in charge of the firm's Latin American investments. Before Sequoia, David worked in investment banking and growth equity at Goldman, Morgan Stanley and General Atlantic.
As always, connect with us on Twitter, Facebook, LinkedIn or on our website at rebank.cc.
If you like today's episode, please subscribe on iTunes, or your podcast platform of choice, and leave us a review.
Thank you very much for joining us today. Please welcome, David Vélez.