crypto
The Future of Crypto with Coinbase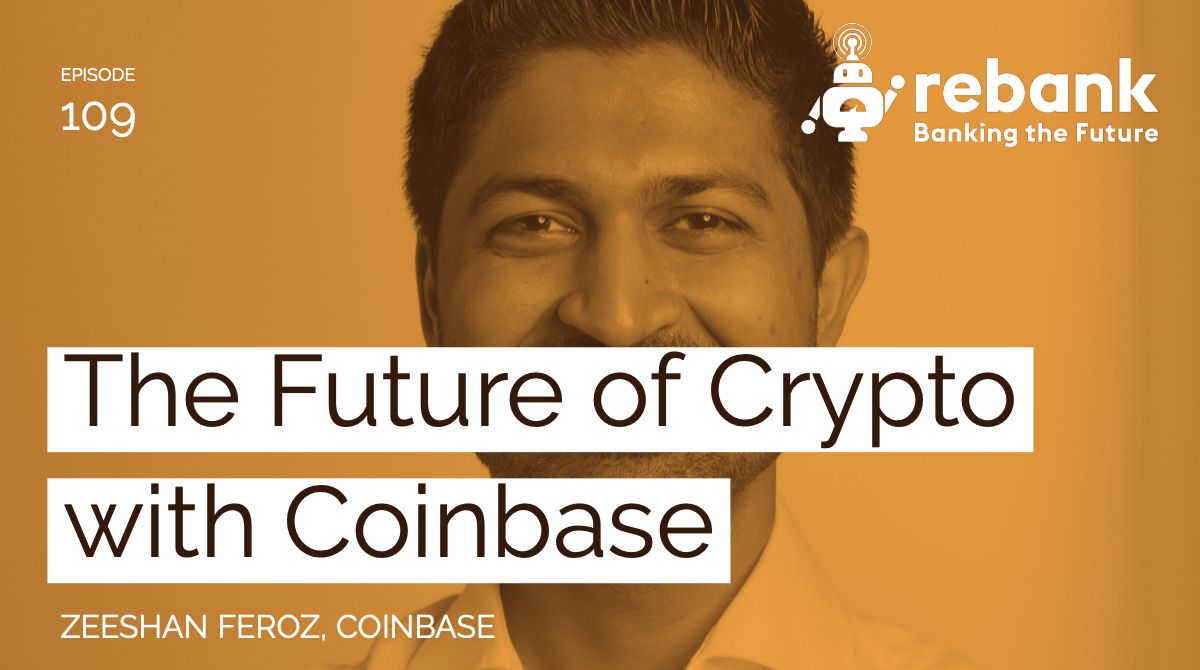 ---
Today, we're joined by Zeeshan Feroz, UK CEO of Coinbase, the world's leading consumer crypto company.
In this conversation, we discuss Coinbase's recent progress and future plans, the current state of the crypto industry and what the lasting impact of this wave of crypto innovation will be.
As always, connect with us on Twitter, Facebook, LinkedIn or on our website at rebank.cc.
Thank you very much for joining us today. Please welcome, Zeeshan Feroz.