Insights
The Future of UK Banking is Bright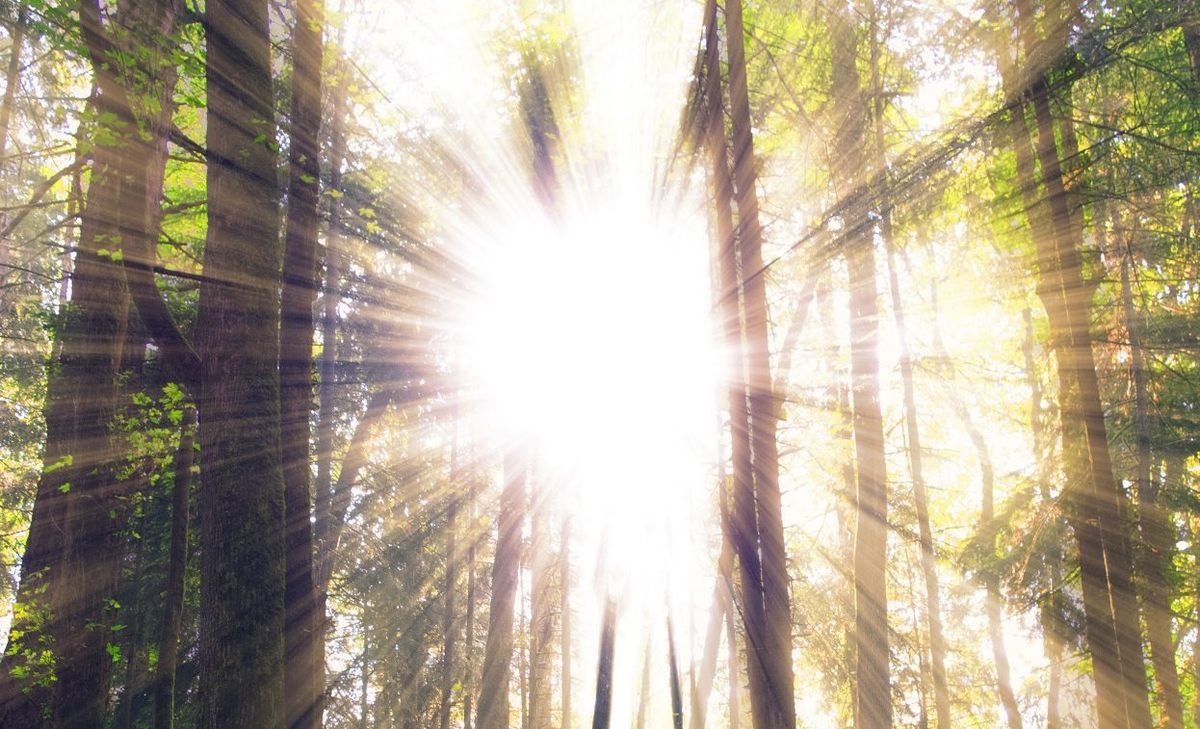 As discussed previously, incumbent banks in the UK need to move now to protect their market position from a growing number of challenger banks lining up to offer improved banking services to customers.
Banks in other countries have adopted various strategies for continuing to innovate and protect market share against fintech challengers.
Polish banks, for instance, have done a great job building new propositions in response to customer demand. Interestingly though, one of the best places for the UK's incumbents to look for strategic direction isn't Poland but Italy.
Despite Italy's older population, broadly traditionalist and risk averse customer base, and saturated banking market, Italian banks have had success in recent years launching new digital strategies to run in parallel with their existing business models. Driving this need for innovation is Italy's competitive banking market, in which the top 5 banks hold a combined market share of just 40% as a percentage of total assets[1] and 46% as a percentage of total branches[2].
By moving laterally to capitalize on the digital opportunity, Italian banks are poised to enhance market share and secure a new generation of potential lifelong customers, and UK banks can do the same thing.
Since 2000, some of Italy's largest banks have launched digital-first offerings including FinecoBank (Unicredit Group), CheBanca (Mediobanca Group) and the recently announced (and unfortunately named) BuddyBank (Unicredit Group).
Fineco
Launched in 1999 to be an intuitive, easy to use online brokerage, Fineco merged with UniCredit Xelion Banca in 2008 to form a full-service online retail bank supported by a network of financial advisors. Over time, Fineco grew a limited branch network to service customers. Today, Fineco has over a million customers, €18 billion in assets, and €40 billion of managed funds[3]. A 2015 Boston Consulting Group report found Fineco to be the developed world's most recommended bank[4] (countries polled: Canada, France, Germany, Italy, Japan, Spain, the UK, and the U.S.).
Fineco leverages Unicredit's branch network for counter and other services.
As a Fineco customer, I can proudly say it's the best banking experience I've ever had.
CheBanca!
Launched in 2008 as a retail arm of the Mediobanca Group, CheBanca! opened 170,000 customer accounts holding €5.3 billion in deposits in its first year of operation[5]. By September 2014, the bank had raised over €12.5 billion of deposits and opened 550,000 customer accounts[6]. The bank operates primarily online but has a small physical presence through 50 branches throughout Italy.
BuddyBank
BuddyBank, Unicredit Group's wholly-owned, soon-to-be fully licensed bank "exclusively for smartphone users" is expected to go live in Italy on January 1, 2017.
The new bank will "offer three traditional financial products — current accounts, credit/debit cards and personal loans — as well as a 24/7 concierge service, accessible via webchat and phone, that can help with everyday tasks such as restaurant reservations, taxi booking and travel planning," according to a Unicredit Group press release.
Despite the unfortunate name, BuddyBank is a winning strategy, and UK incumbents should take note.
---
Recipe for incumbent long-term success:
Step 1. Build (or acquire) a new, cutting edge proposition from scratch leveraging existing resources and expertise.
Step 2. Onboard new, digitally native customers and early adopters to the new bank.
Step 3. Slowly migrate existing customers from the old bank to the new bank in line with their propensity to adopt new technology.
Step 4. Eventually phase out the costly, outdated, legacy bank and its infrastructure.
This solution is a win for all involved: a great new offering for currently dissatisfied mobile-ready customers, long-term cost savings for the bank, and a guarantee of long-term competitiveness in a rapidly changing market.
The future of banking is bright.
[1] /content/files/pub/pdf/other/bankingstructuresreport201410.en.pdf
[2] https://pbiffis.wordpress.com/2015/03/23/le-quote-di-mercato-italiano-delle-banche-italiane/
[3] https://www.fineco.it/it/public/corporate/investors/risultati
[4] /content/files/pub-fineco/pdf/corporate/bcg-what-really-shapes-customer-experience.pdf
[5] http://www.mediobanca.it/en/stampa-comunicazione/news/comunicato-stampa-chebanca.html
[6] http://www.mediobanca.com/static/upload/mas/master---analyst-presentation-4-august-2015_senza-tombstone1.pdf