cards
What's Next in Cards? with Global Processing Services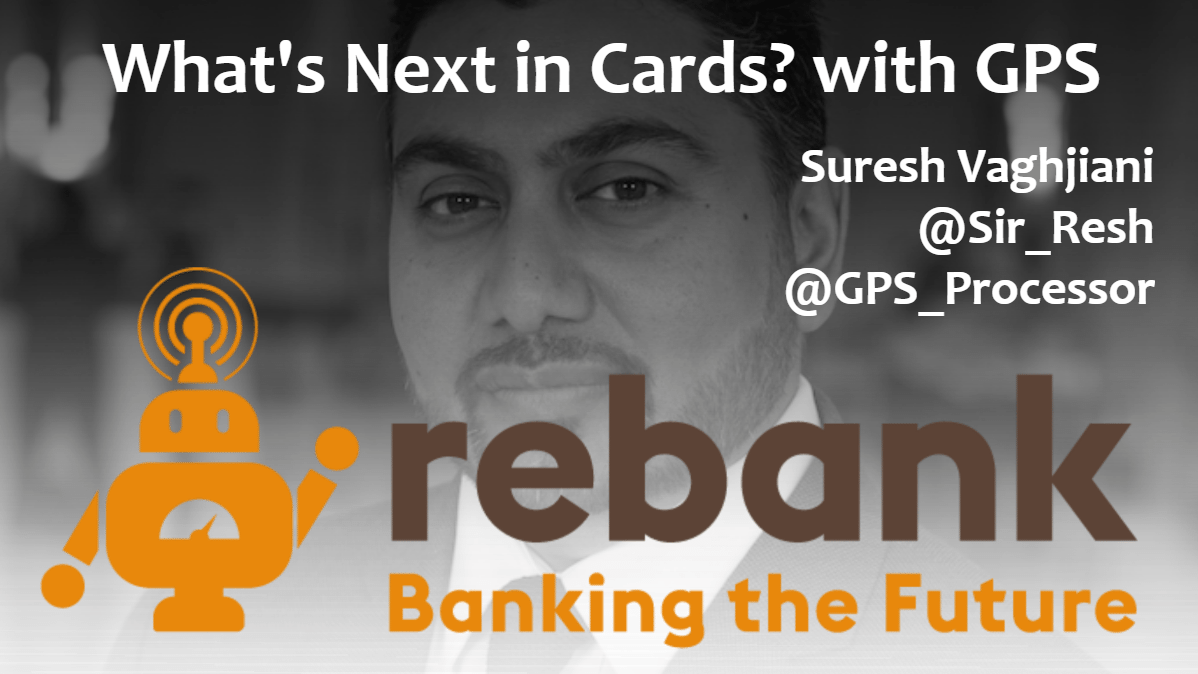 ---
https://youtu.be/BaJX4dLBb4E
Suresh Vaghjiani is the Managing Director of Global Processing Services, a card processor supporting some of the best known fintechs including Monzo, Starling, Revolut, Curve, Pockit and more.
Suresh brings a potentially dry subject to life with some pretty interesting examples of where card technology is going and what new experiences are likely to appear over the next few years.
Connect with us on Twitter @rebankpodcast or on LinkedIn, Facebook or YouTube.
Thank you very much for joining us today. Please welcome, Suresh Vaghjiani.