Insights
When the Question is Banking, Technology May Not Be the Answer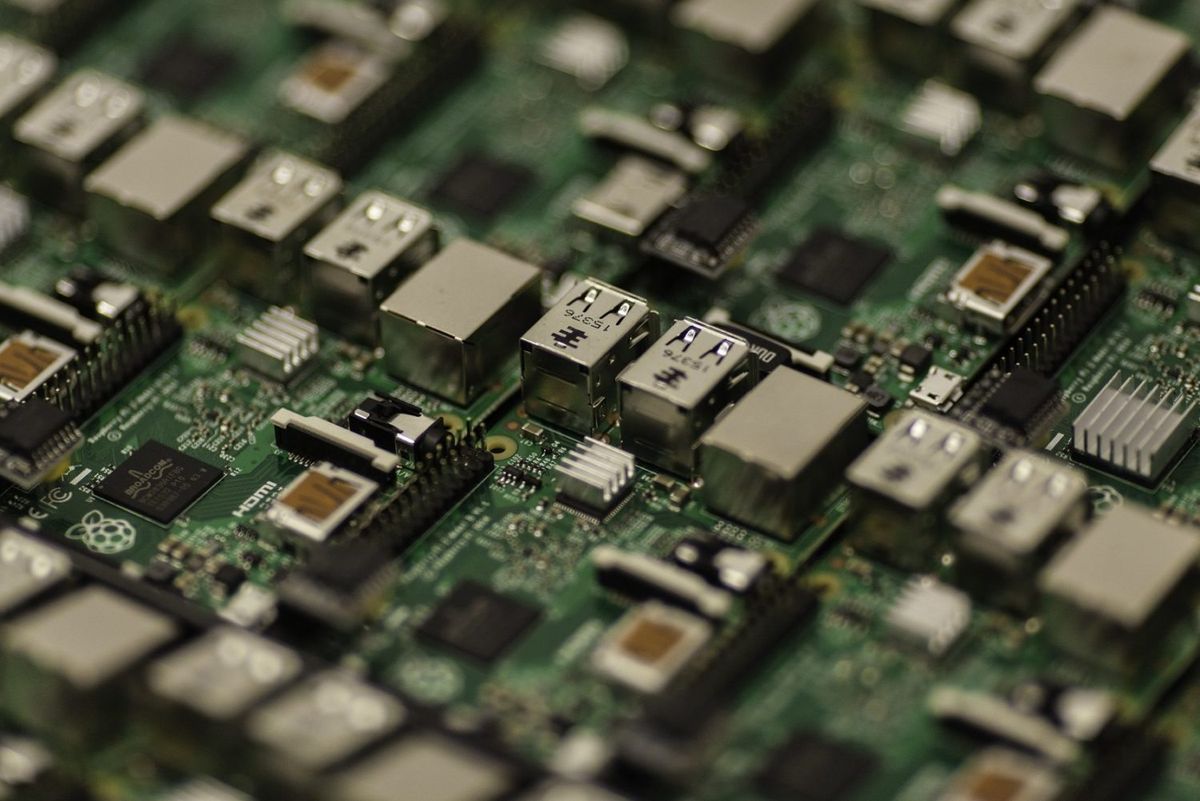 Technology is the great enabler.
Industrial revolutions have their beginnings in automation and other productivity-enhancing technological advances.
In recent years, technology has changed the way we communicate, travel, work, invest, bank and more.
These changes have brought increased speed and access for customers and enhanced efficiency and cost savings for companies.
What's been dropped from many business models in the shift to automation — sometimes rightly, sometimes wrongly — is customer service.
This is especially true in banking, both in the case of incumbent banks and fintechs.
Banks have recognized the advantages of customer self-service, branchless delivery, and reduced human involvement in the provision of services.
Automation in these areas generates huge cost savings, which incumbent banks desperately need to support expensive IT maintenance and high branch and personnel costs.
New banks with modern IT and branchless distribution don't have the same bloated cost structures as incumbents. The larger resulting margin gives them flexibility in choosing their strategy for displacing established banks: slash prices or increase investment in service.
The currently favored venture capital model involves minimizing operating costs, automating service, competing with banks on price, and striving for scale, strategies selected to suit investors' focus on short-term returns.
An alternative strategy, particularly well-suited for fintechs and new banks targeting business and more affluent retail customers, involves investing excess margins in less automated, more personalized, higher touch delivery.
Premium service commands premium prices and improves customer loyalty. As a result, long-term revenue generation and business sustainability may well be greater.
In the increasingly competitive world of transactional banking — and with PSD2 looming in Europe — customer engagement and service differentiation will become extremely valuable.
A handful of years from now, when digital functionality improvements have become ubiquitous, customer loyalty and defensible margins may be the exclusive domain of the service-focused rather than the pure play tech-focused bank or fintech.
With no new entrant banks yet vying for this space, the opportunity is up for grabs. Don't expect it to be for long.