banking
Episode 40: Why Google Ventures Invested £25m in CurrencyCloud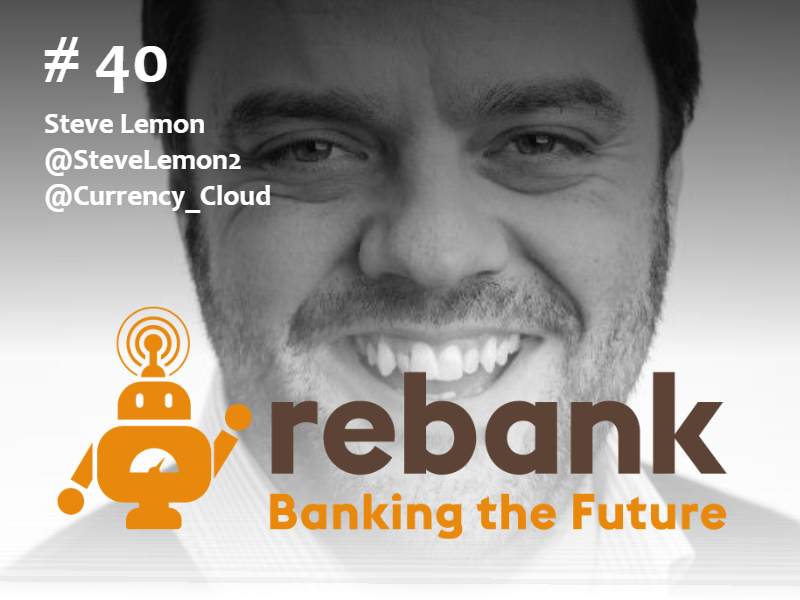 ---
Google Ventures invested $25m in CurrencyCloud earlier this year, buying into one of the most powerful fintech solutions in the payments space.
Today we're joined by Steve Lemon, co-Founder of CurrencyCloud, to discuss the investment, the company and the payments space in general.
CurrencyCloud's API-based payments engine automates B2B payments and FX, powering an impressive range of fintechs, including Klarna, Travelex, Revolut, Azimo, Fidor Bank and, previously, Payoneer, Kantox and TransferWise.
As always, connect with us on Twitter, Facebook, LinkedIn or on our website at rebank.cc.
If you like today's show, please subscribe on iTunes, or your podcast platform of choice, and leave us a review.
Thank you very much for joining us today. Please welcome, Steve Lemon.