Insights
Will Digital Challenger Banks Take Off in the US?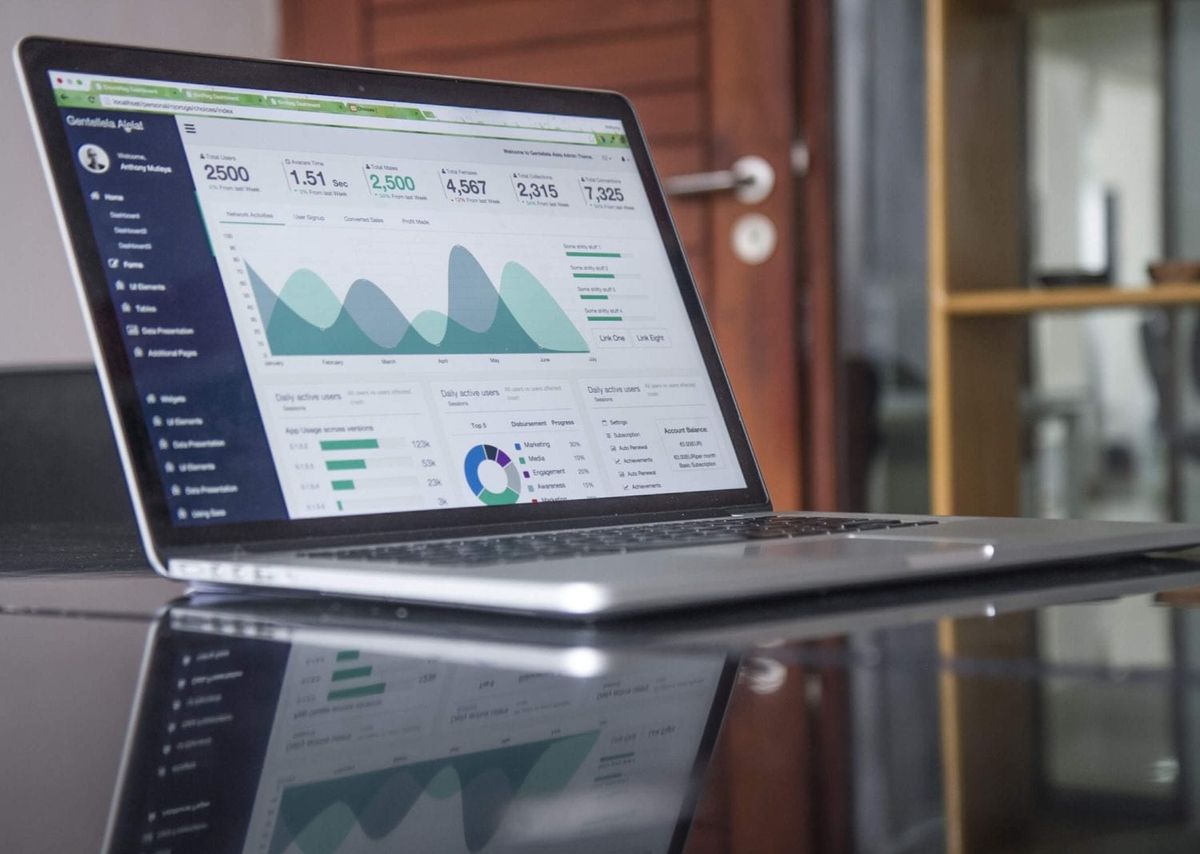 We discussed this question with Colin Walsh, Founder & CEO of Varo Money. Listen to the audio version of the conversation here: https://apple.co/2R63BLk
The US could be one of the most lucrative markets for digital banks, but few new entrants have launched there. Why? How ripe is the opportunity, really?
Regulation
In Europe, prevailing wisdom is that the US regulatory environment is unfriendly for digital banks. Certainly, compared to the UK, where the Bank of England has gone as far as saying that they are prepared for at least one new bank to fail, there is less proactive support for new entrants.
The tangle of regulators at the state and national levels and the occasional disputes as to which regulator presides over what - the OCC fintech charter being a representative example - all create confusion.
However, regulatory complexity may be a long-term advantage. As those who have built new banks know, regulation is more of a moat than a hurdle.
However, as Colin points out, regulation is just one of three key challenges to launching a challenger bank in the US.
Fewer Product Gaps
In the UK and Europe, Monzo, N26, Revolut and a slew of others launched with FX as the primary hook, followed in initial relevance by intuitive interfaces and, perhaps, instant peer-to-peer payments (though SEPA and Faster Payments generally support fast payments within Europe and the UK, respectively).
However, FX isn't a big problem for the average customer in the US, who travels more nationally that internationally.
As much as US banking infrastructure may lag the UK and some other markets in terms of payment processing times and card payment security (chip & PIN), US banks are far ahead of their European counterparts in customer experience (not that anyone's setting the bar particularly high!). As a result, a better app alone won't drive massive customer adoption.
Finally, as Colin points out, the ubiquity of Venmo means peer-to-peer payments aren't a problem to be solved in the US.
So what's the best product hook in the US?
Maybe high interest savings accounts? But they're expensive, and how likely are customers to stay with you long term? Maybe free budgeting/saving tools or free investments? Those are crowded markets.
Varo has taken a combination of approaches, including high interest savings, free savings tools, no fees and no FX charges. In time, they expect a national bank charter to give them access to retail deposits and therefore lower their funding costs, allowing them to compete with incumbents on operational cost efficiency and with fintechs on cost of funds.
Incumbent Positioning
Lastly, incumbents are better positioned in the US than they are in, for example, the UK, where banks have dealt with years of customer misselling scandals and government ownership.
Goldman Sachs and JP Morgan Chase have their own "challenger banks" in the market, and a number of incumbents have compelling digital propositions. On the whole, US banks have taken a more proactive approach to tech adoption than UK/European banks.
The Stage is Set
Monzo, N26 and Revolut have all stated intentions to launch in the US and are reported to have begun mobilizing resources.
Varo and Chime are quickly building customer bases.
How successful will digital banking startups be in US?