Monzo
How Monzo May Change Banking Forever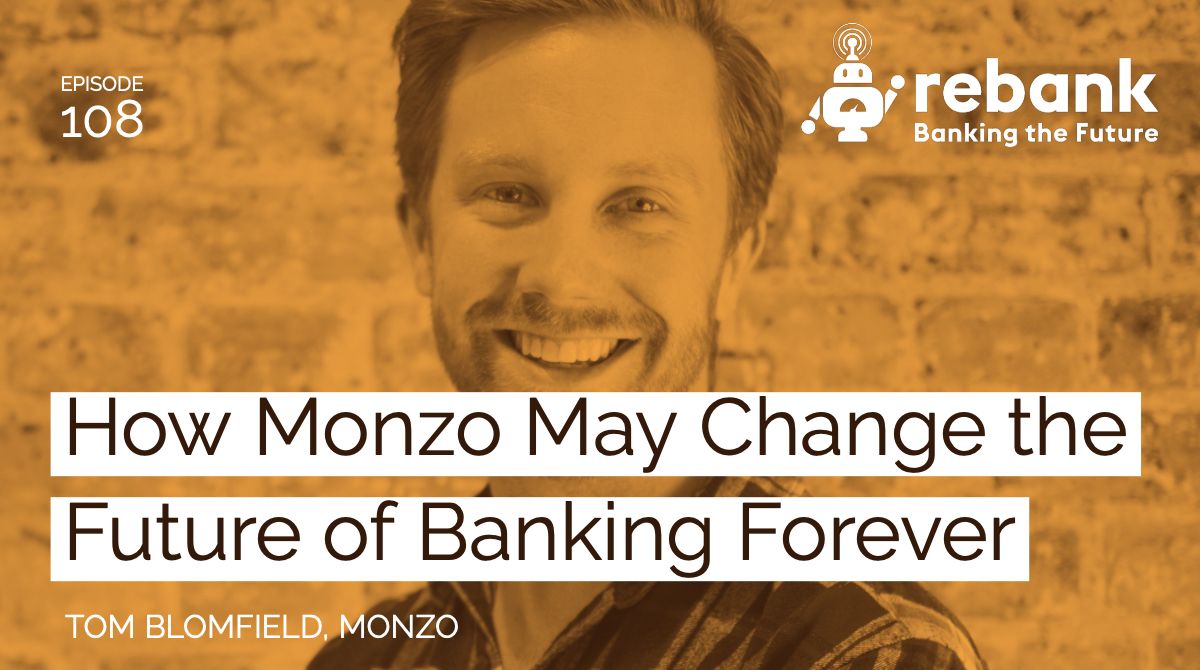 ---
Tom Blomfield is the co-founder and CEO of Monzo, one of Europe's leading digital banks.
For Tom's full backstory, check out Rebank Episode 17, when we first connected with him.
In today's conversation, we discuss Monzo's recent milestones, future plans and much more.
If you're a regular listener, please take two minutes to rate and review Rebank on iTunes or your go-to podcast platform. It really helps drive traffic.
Thank you very much for joining us today. Please enjoy today's episode with Tom Blomfield.